Kids are always in learning mode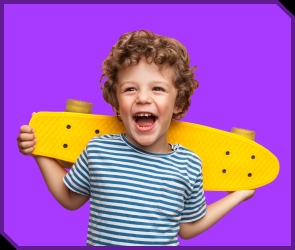 According to research, today, 1 in 2 Americans has at least one ongoing chronic health issue that affects their lives and requires specialized care. Modifiable conditions like type 2 diabetes and obesity are preventable. This is why it's crucial to teach our kids healthy habits early on. There are many studies suggesting that kids have their habits formed
by the age of 9. Albert Bandura, a famous psychologist, further explained in his acclaimed Social Cognitive Theory, that kids learn by observing their immediate environment – their family members, their teachers, and other kids around them.
A new layerof the social environment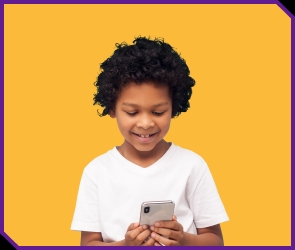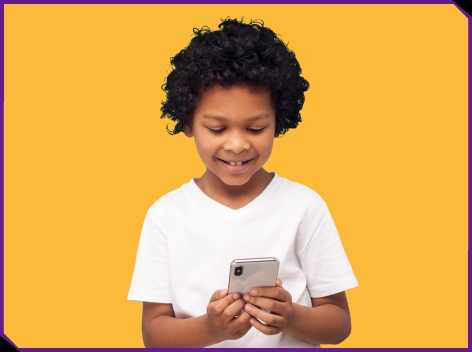 A new layer of the social environment
According to 2021 research in the US, kids aged 8-12 spend about 1.5h on social media and 2.5h playing video games daily. Again, kids are always in learning mode, that's why they often mimic their favorite character's or chosen role model's behavior. We can't control what these platforms and games put out. But as a parent, we still have some control over what's accessible to our kids.
Generation Alpha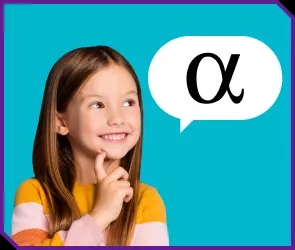 While the Gen Z bridges the last two centuries, the Alpha generation starts defining a new millennium altogether. And generation Beta is right behind them. Generation Alpha is the first generation born entirely in the 21st
century. Most attend modern classrooms and kindergartens equipped with various devices and other technology. They intuitively look for touchscreens and scrolling options.